Take the First Step
There are many ways you can help survivors of sex trafficking. Select the path that fits you best, and let's take the first step together.
Education & Training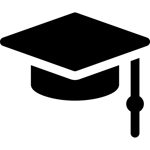 Get informed through downloadable ebooks, trainings, or at your event.
Volunteer Your Time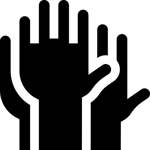 Offer your time and talents to help the cause where you fit best.
Donate to the Cause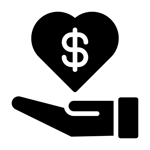 Financial donations, goods and services, all provide support for survivors.
Your partnership makes all the difference.
Without you, there is no Helping Captives. It's because of the caring, committed people that partner with us that we are able to guide survivors on a journey of healing.