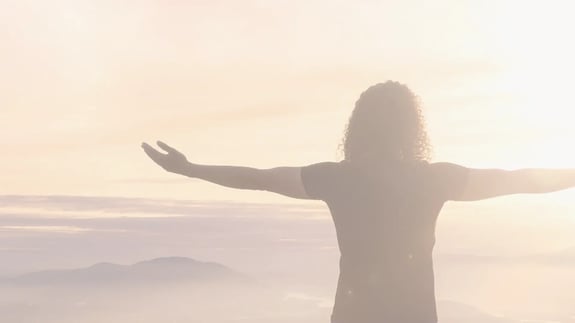 Give Hope This Christmas
Help us raise $250,000 this December and help launch our emergency survivor care!
No one was created to be someone else's
Provide a new life for survivors of sex trafficking.
50+ Years in Ministry
The founders of Helping Captives have been serving the vulnerable for 50+ years, focusing on helping survivors of trafficking in 2015.
100+ Survivors Helped
Through Helping Captive's different services, we have helped over 100 sex trafficking survivors in the Inland Northwest.
Passion for Freedom
" ...there are 24.9 million people enslaved globally, with 4.8 million victims of sex trafficking." -Walk Free Foundation
"I remember what it felt like to be hungry and have no hope... I've never had strangers care about me, and it's bringing healing to me in ways I never knew I needed."
"When I was rescued I was afraid and didn't know what I was going to do. I came... insecure, afraid, and addicted to drugs. I am now free and full of hope in Christ."
"Thank you for all that you sacrifice and invest for me... I prayerfully hope one day I can give back to a program that continues to give me hope every day."
WANT TO HELP SURVIVORS?
Everyone can make a difference.
You can help now.
1. Take the first step
Learn about trafficking & pray for survivors
2. Get Involved
Tour our operation & get equipped through trainings
3. Help Captives
Donate your time, talent, and finances to help captives
5 WAYS TRAFFICKers Are Grooming Your Children

...and what you can do about it.
Sex trafficking can seem like a far-away problem. But it affects all of our lives in more ways than you know. Download our free eBook to learn how traffickers groom your children and how to prevent it.
Remember:
Just because you don't see it, doesn't mean it isn't happening.
Learn the red flags of grooming, especially online.
You can protect your children. Learn how.